ICM
Cincopa helps ICM
increase leads by 200%
& upsales by 15%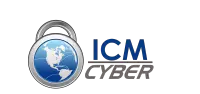 Customer since




2018

Industry


Cyber security


Region




North America
ICM's core services include:
On-premises analysis of customers' security architecture
Risk assessment
High-quality security integration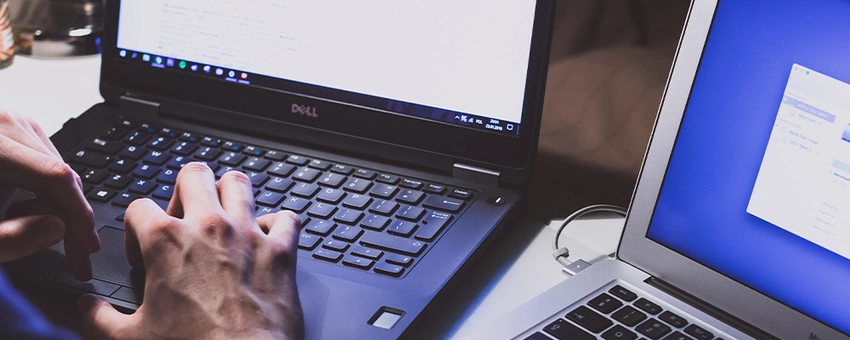 The problem
ICM relies heavily on its video content. It educates its customer base through an extensive library of highly-informative videos.
However, the company lacked the platform that would provide a single-solution to showcase its video content.
The chosen solution would have to enable ICM to:

Easily manage, publish, update content and manage access to it.
Gain deep insights on how well specific videos are performing with different audience sections.
See how individual prospects and customers are engaging with various videos.
In a nutshell, ICM needed this answered:
How would it manage and analyze its videos and make them available on-demand to specific users, without having to build its own top-down solution?
The Solution
To properly address this challenge, Cincopa designed a 3 tier video solution:
Free, Standard and Premium.
The free tier is used primarily by their sales team and on their social media platforms for demand generation on campaigns. It is useful in providing valuable best practices and showing some of their platform's benefits to potential customers.
The standard tier grants existing free tier customers access to premium content, as well as some of the Standard tier content. This is done as a means of upselling the use of additional premium content.
Premium tier customers are provided with access to all of the available content.

Recorded off-site, ICM's videos are uploaded into Cincopa's platform. Then, each video is assigned to the different tier level according to the various categories set up by Cincopa Video Portals.
Depending on the tier they are designated to, ICM customers are given specific access rights to the portal through a branded link.
The portal is fully-hosted by Cincopa as a subdomain. However, it is branded exclusively as an ICM intellectual property, thanks to the extensive code-less customization options and CNAME. Users are directed to a customizable login page where they can access the content.
Cincopa oversees and manages the authentication mechanism; the current method is a traditional email and password login requirement. But as ICM's user base continues to grows, a more sophisticated single-sign-on approach will be integrated to provide easier centralized viewer-control.
With security issues covered, the second part of the solution focused on another major business aspect:
Content.
Thanks to its platform's advanced metrics, Cincopa enables ICM to know who watched their videos, and for how long. The latter can then gauge engagement for each video, and make adjustments to its media line-ups according to an individual's viewing patterns.
"We were impressed with
the quality of Cincopa's product,
team expertise and eagerness to help.
They were exceptional with assisting
in technical aspects of
the implementation process and enabled us to maximize business value."
Damon Burgess
Project Coordinator